Aeron Denmark is a newly established HVAC-R company, created through the partnership between Aeron A/S from Norway and Conixi A/S from Denmark.
Aeron Denmark is a one-point-of-contact turnkey solution for any ship, offshore platform, rig, and naval application.
Aeron A/S has 35+ years of experience and is a world-leading HVAC-R specialist with custom and flexible solutions. That coupled with Conixi's project management expertise ensures that the customer gets a smooth and uncomplicated experience.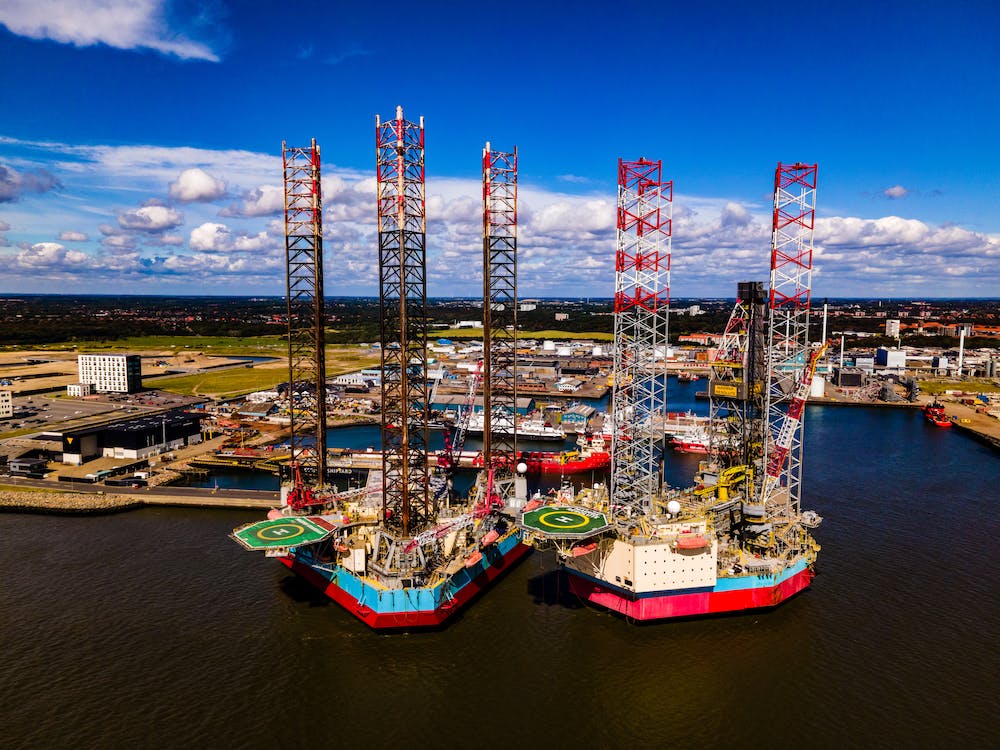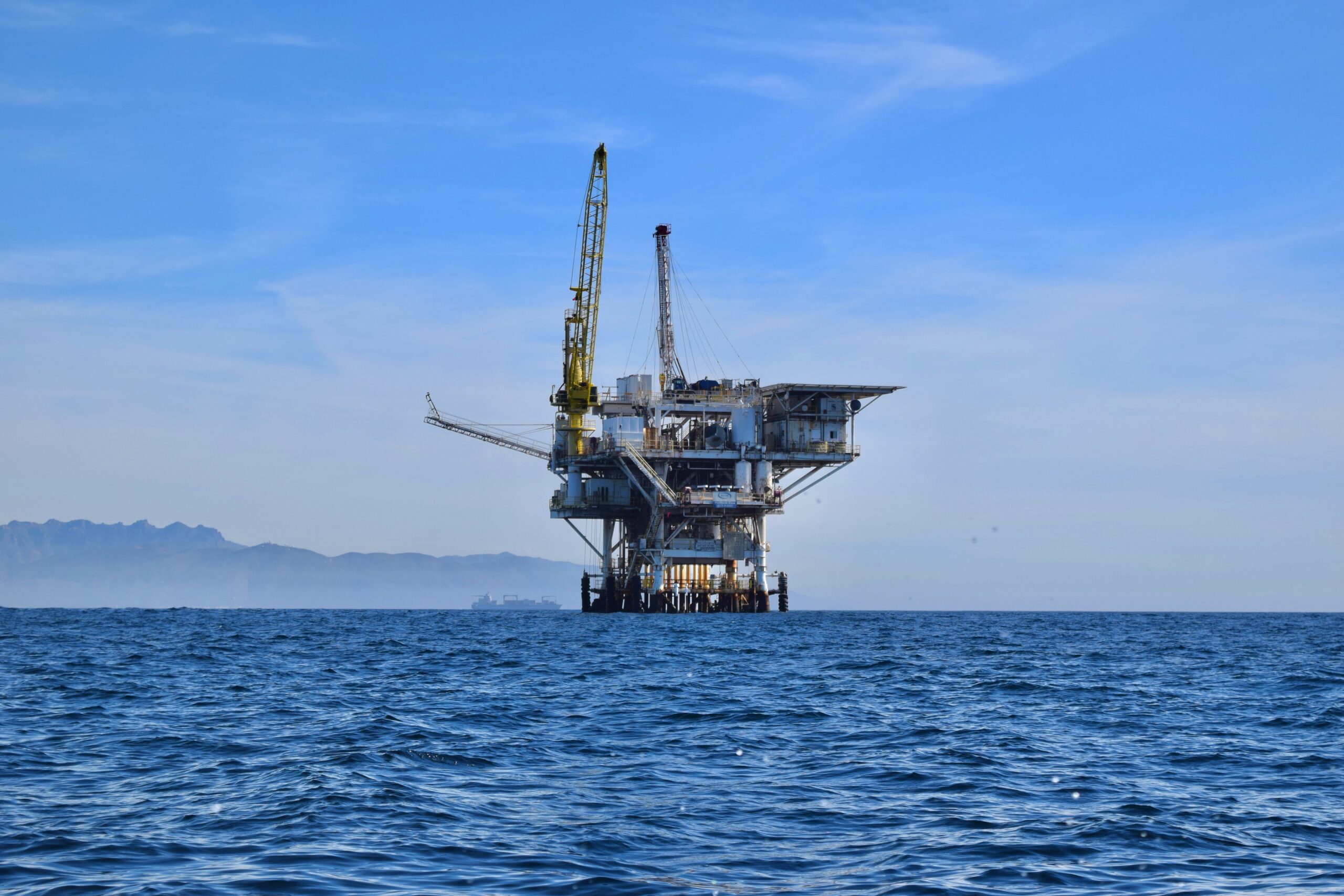 Aeron AS offers technical turnkey solutions for marine, offshore, and land-based operations in ventilation, heating, pipes, electrical, and automation. Aeron provides spport from conception to completion and aim to be a reliable worldwide HVAC partner. Aeron is a subsidiary of AF Gruppen, listed on the Oslo Stock Exchange, and committed to safety and ethics. AF Gruppen operates in civil engineering, building, property, energy and environment, and offshore projects with the goal of creating value and opportunities.
Fiskebrogade 8 
6700 Esbjerg
Email: ahu@aerondenmark.com